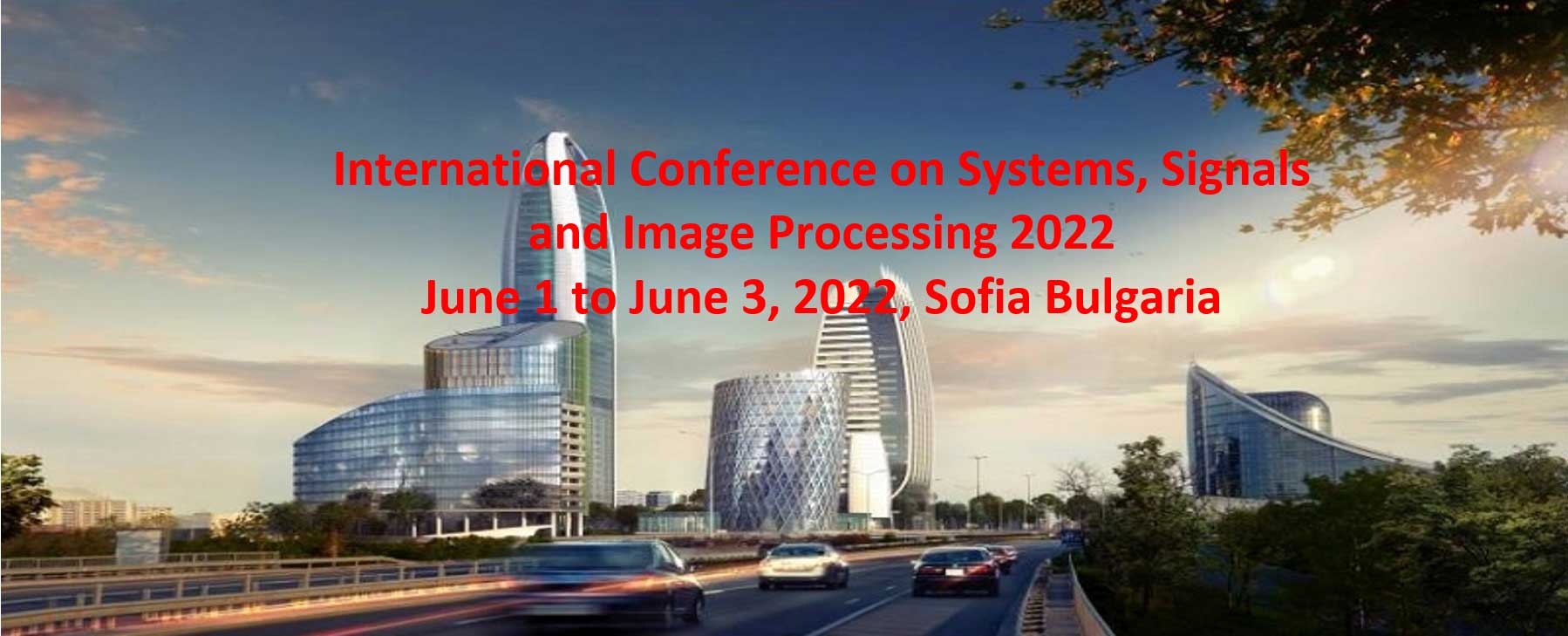 We invite you to Sofia. Virtually or in person.
The 29th International Conference on Systems, Signals and Image Processing, IWSSIP 2022 will be held in Sofia, the capital of Bulgaria, from June 1 to June 3, 2022 and hosted by the Technical University of Sofia.
IWSSIP'2022 is technically co-sponsored by IEEE - Conference record: #55020
IWSSIP'2022 is organized by Technical University of Sofia
In co-operation with:
IEEE Bulgarian Section
IEEE CAS/SSC Jt Bulgarian Chapter
We are happy to announce our keynote steakers:
Ljiljana Trajkovic, Distinguished IEEE CAS lecturer from Professor in the School of Engineering Science at Simon Fraser University, Burnaby, British Columbia, Canada.
Plamen Angelov,  Fellow of the IEEE, of the IET and of the HEA. holding  a Personal Chair in Intelligent Systems at Lancaster University, UK.
Pasquale Daponte, from University of Sannio, Benevento, Italy. Immediate Past Chair of the Italian Association on Electrical and Electronic Measurements, and Past President of IMEKO .
IWSSIP brings together researchers and developers from both academia and industry to report on the latest scientific and theoretical advances, to discuss and debate major issues and to demonstrate state-of-the-art systems. IWSSIP 2022 will follow the successful events previously held in Bratislava, Niteroi/Rio de Janeiro, Osijek, Budapest, Manchester, Poznan, Zagreb, Bratislava, Maribor, Bucharest, Prague, Chalkida, Rio de Janeiro, Sarajevo, Vienna, Dubrovnik, and London. Now IWSSIP is calling for papers about but not limited to the listed topics.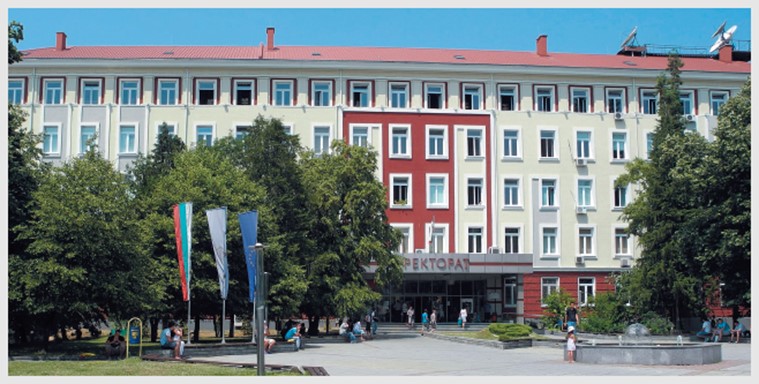 The program includes keynote presented by eminent experts in the field, peer reviewed papers and invited and special sessions about but no limited to the following topics:
Signal Processing
Image and Video Processing
Speech and Audio Processing
Multimedia
Human Machine Interface
Machine Learning
Security
Networks
Wireless Communications
Modern ICT in e-learning
Detailed Call for Papers
Special Session Proposal | January 31, 2022
Full paper | February 28, 2022
Notification of Acceptance | April 01, 2022
Camera ready paper | April 15, 2022
Early registration | April 26 – May 7, 2022
Registration deadline | May 19, 2022
Conference Days | June 1—3, 2022
General Chair
Galia Marinova
Technical University of  Sofia, Bulgaria
Review Chair
Ilia Iliev
Technical University of  Sofia, Bulgaria
Co-chair: Boyanka Marinova (TUS), Georgi Iliev (TUS), Kalin Dimitrov (TUS), Valentina Markova (Bulgarian IEEE Section)
Organizing Chair
Galia Marinova
Technical University of  Sofia, Bulgaria



29th International Conference on Systems, Signals and Image Processing 2022